DIKN190 Sanremo


Beautiful villa with swimming pool!
---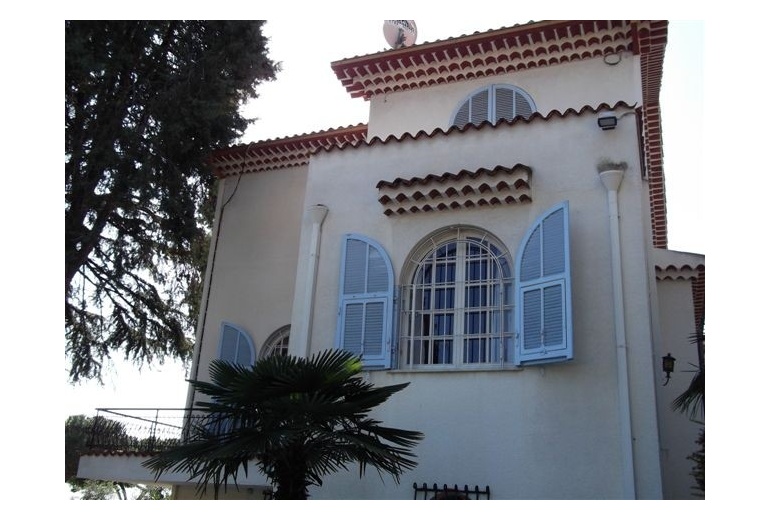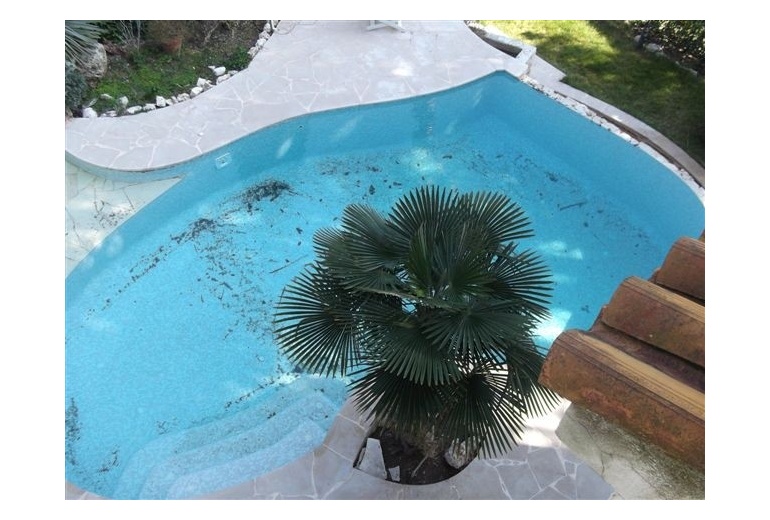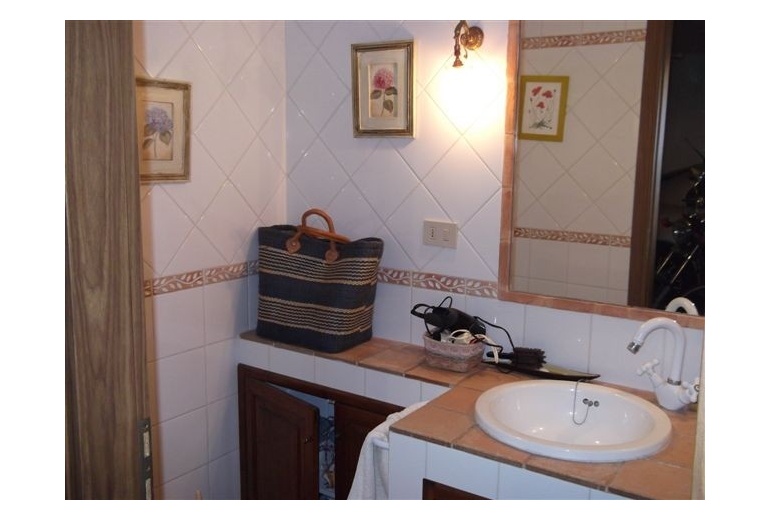 Описание
An excellent solution for those who really appreciate life in urban villa.
We can advise you to see this beautiful villa in the provincial style.
It is really impressive!
The villa is on 3 floors , each of them is 70 sq .m. .
The garden is 600 square meters.
The access to the property is via the private road.
On the first floor there is a living room with a fireplace and a dining room, a bathroom and a bedroom, this bedroom serves as a study / library now.
The second floor, with views of the sea, consists of three bedrooms and two bathrooms.
There are terraces and balconies with a beautiful view of the sea, a swimming pool, greenery !
On the ground floor we can find: a large garage,a laundry room, a bathroom and an equipped tavern, kitchen
and access to the terrace by the pool,
where a table, chairs, an umbrella ..
A very nice villa where you would spend an unforgettable evenings at the pool with your family and friends.
The distance from the sea is about 1, 5 km.
Характеристики недвижимости
Регион
Italy. Liguria
Город
Sanremo
Тип недвижимости
house/villa
Жилая площадь (m²)
210 m2
Площадь участка (m²)
600 m2
Число спален
4
Число cанузлов
3
Расстояние до воды, км
1.00 km
Ближайший аэропорт
Nice
Расстояние до аэропорта, км
70
Состояние
good
Ландшафт
sea
Отопление
autonomous
Опции
swimming pool, garden, balcony, terrace, sea/lake-view