DIK215 A luxury penthouse by the sea with 2 large terraces close to Sanremo
---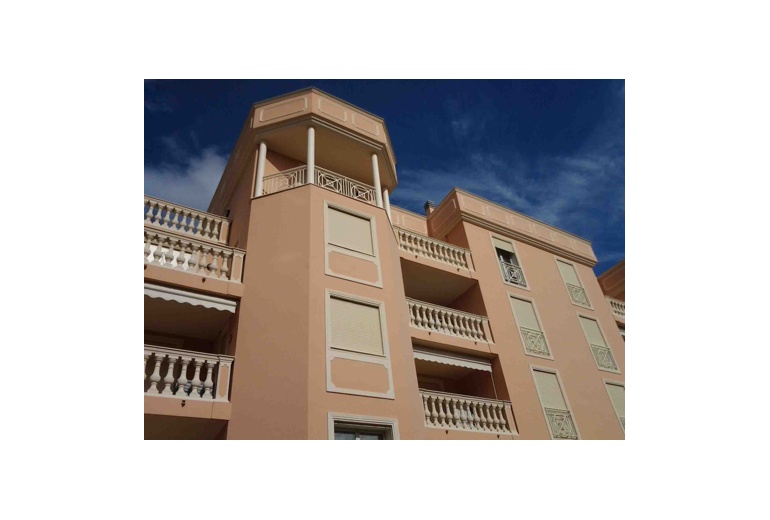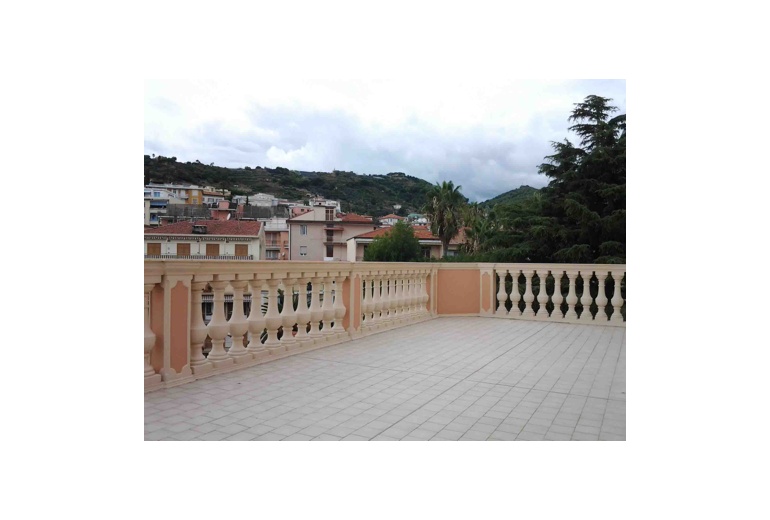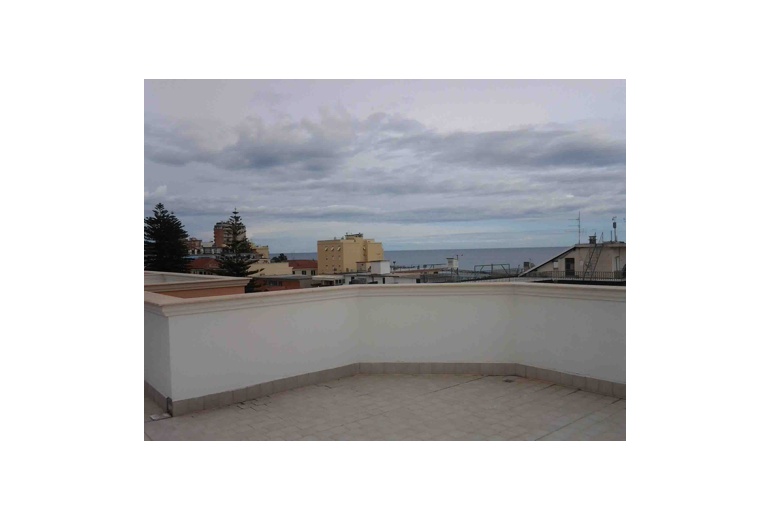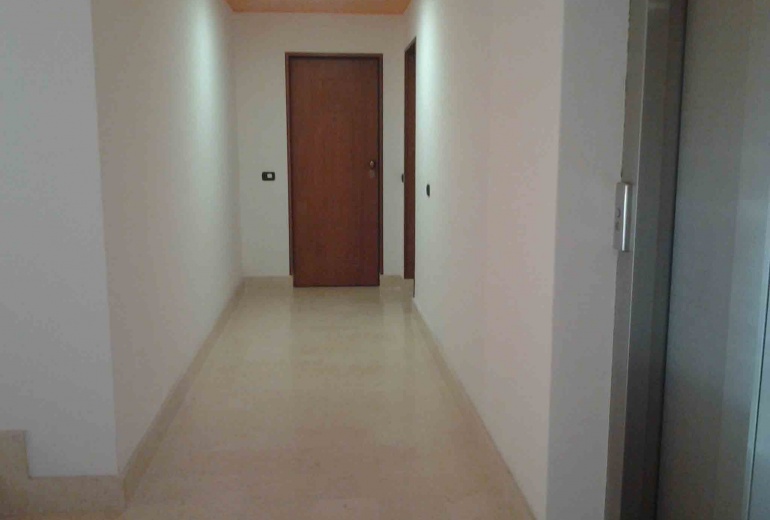 Описание
In a city centre of Arma Di Taggia, a beautiful resort town in Liguria, there is a new luxury penthouse with 2 large terraces is for sale.
The property is located in a new beautiful residential building close to the embankment and sandy beaches.
Property features: a living room with large windows and entrance to a large panoramic terrace, 2 bedrooms, 2 bathrooms. There is a separate apartment on the upper floor with a guest ensuite bedroom and entrance to a large terrace-solarium. There is an opportunity to connect two units with an indoor or outdoor stairs. It has an amazing view over the sea, the hills, the historical part of the town.
It is a place of peace and tranquility.
It is conveniently located next to the restaurants, shops, banks, pharmacies, beaches, etc.
Gross floor area is 130 sq.m. plus terraces of 150 sq.m.
Underground garage is included in price.
It is only 40-minutes ride to Nice airport, 10 minutes to Sanremo, 30 minutes to Alassio.
Special features: there is a possibility to choose doors and bathroom fixtures.
Характеристики недвижимости
Регион
Italy. Liguria
Город
San Remo
Тип недвижимости
penthouse/attic
Жилая площадь (m²)
130 m2
Число спален
3
Число cанузлов
3
Расстояние до воды, км
0.15 km
Ближайший аэропорт
Ницца
Расстояние до аэропорта, км
70
Состояние
new
Ландшафт
sea
Отопление
autonomous
Опции
terrace, sea/lake-view