DIK20 Prestigious apartments and penthouses in a new residential building in Imperia
---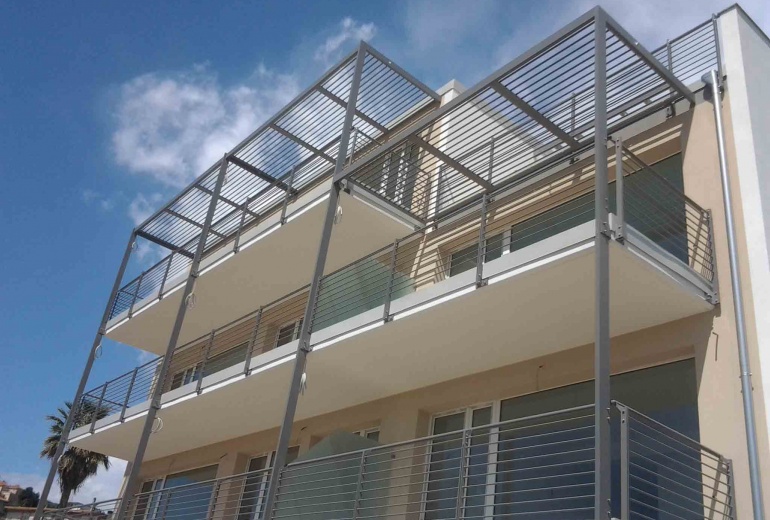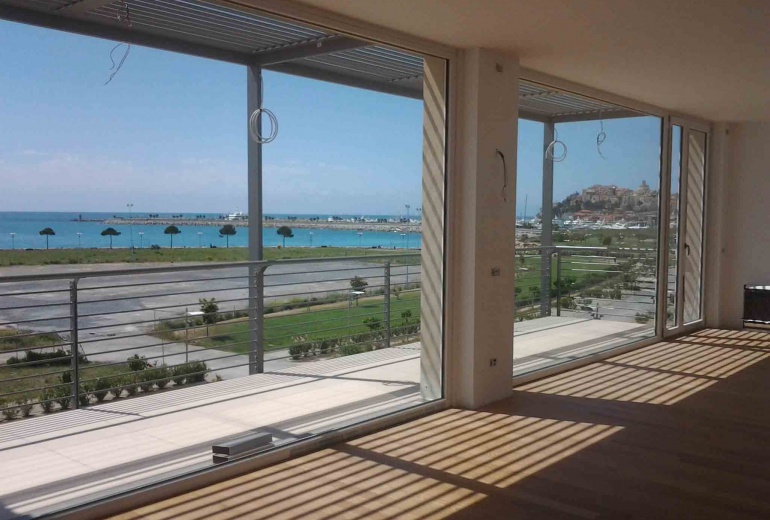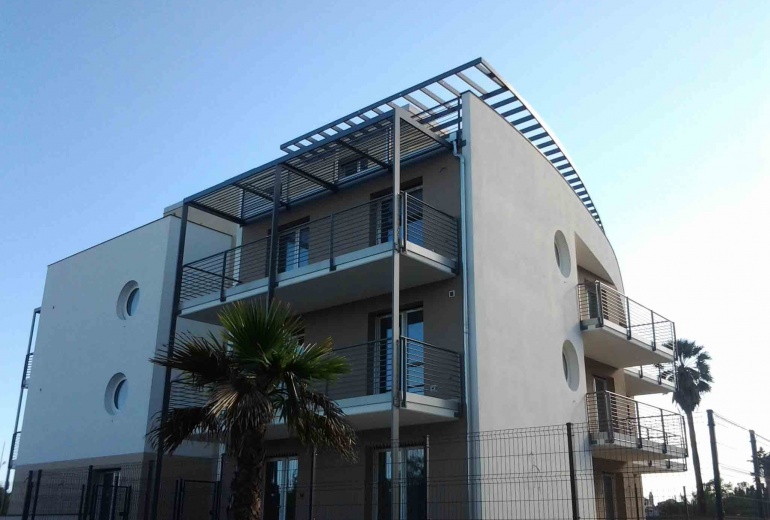 Описание
Beautiful resort town Imperia with mild climate and gentle sea on Italian Riviera.
1st line prestigious apartments and penthouses in a new residential building "Sails" are for sale.
Its ideal location make it a unique investment. The only building on the 1st line overlooking the sea, the park and port Parasio. There are a direct access to the sea-front park and the pier. City centre is in short proximity.
High quality apartments with modern design and exceptional comfort.
Price starts from €460,000 (gross floor area is 86 sq.m. plus a terrace of 25 sq.m.). For sea-view apartments price starts from €470,000.
Характеристики недвижимости
Регион
Italy. Liguria
Город
Empire
Тип недвижимости
flat/apartment
Жилая площадь (m²)
78 m2
Число спален
2
Число cанузлов
1
Ближайший аэропорт
Ницца
Расстояние до аэропорта, км
80
Состояние
new
Ландшафт
sea
Отопление
autonomous
Опции
terrace