DIK146 New villa apartment in Rapallo
---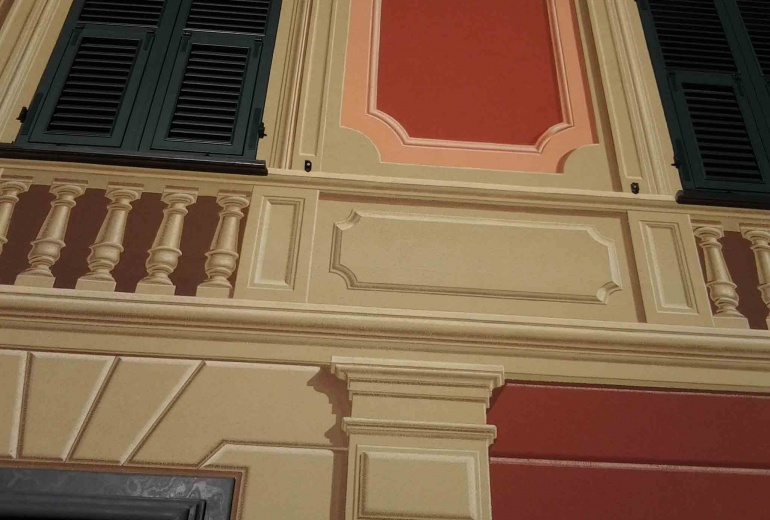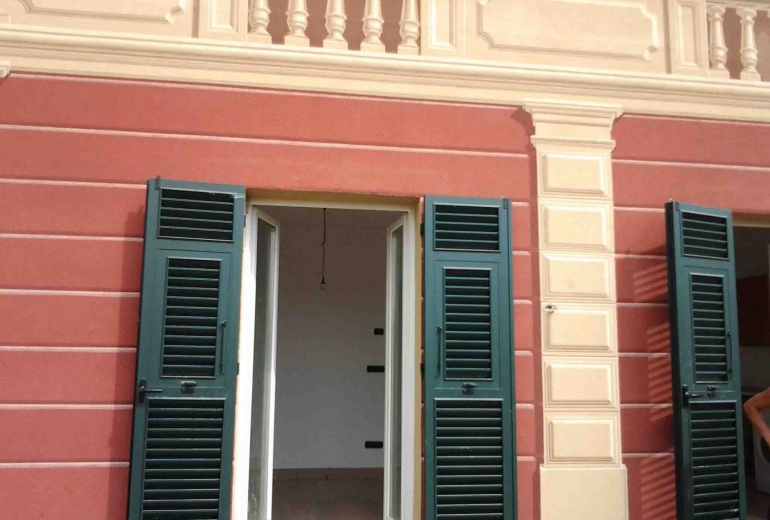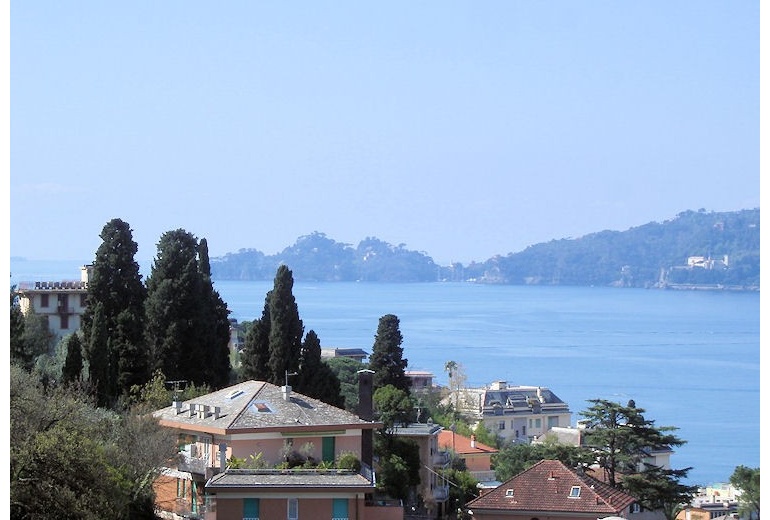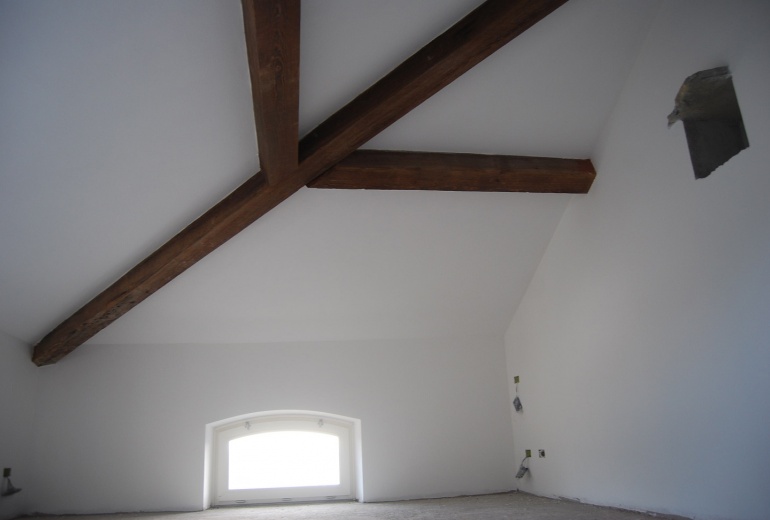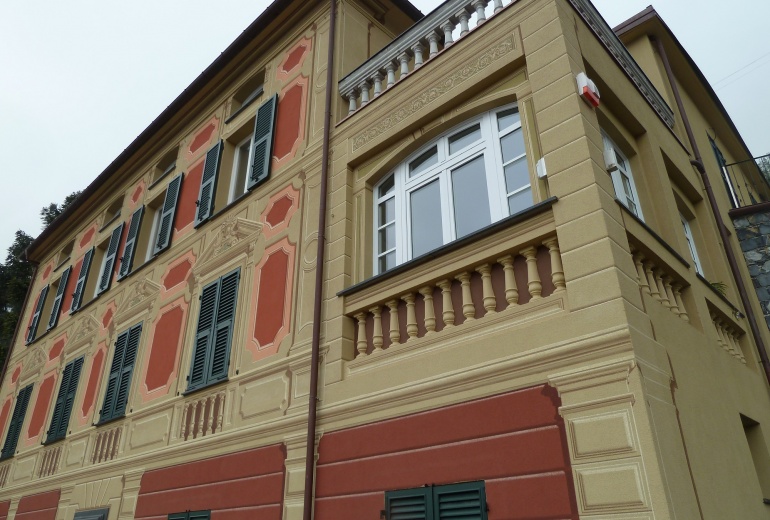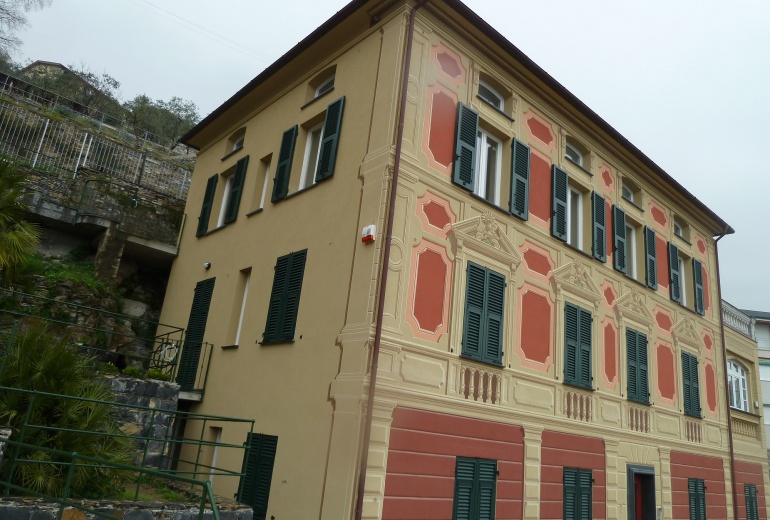 Описание
2-bedroom luxury villa apartment is for sale. Villa is located in a beautiful, tranquil place within a walking distance to the sea, beaches and the town centre.
Villa has been recently renovated. Its location can guarantee a complete privacy.
Gross floor area is 61 sq.m. There are a living room with a kitchen corner, a bedroom and a bathroom. There are a private garden (50 sq.m.), a swimming pool, a solarium.
The garage is included in price.
Характеристики недвижимости
Регион
Italy. Liguria
Город
Rapallo
Тип недвижимости
penthouse/attic
Жилая площадь (m²)
136 m2
Площадь участка (m²)
42 m2
Число спален
2
Число cанузлов
2
Расстояние до воды, км
0.80 km
Ближайший аэропорт
Генуя
Расстояние до аэропорта, км
30
Состояние
new
Ландшафт
sea
Отопление
autonomous
Опции
swimming pool, garden, terrace, sea/lake-view