D


AU 59 2- or 3-bedroom apartments in Bovisa, Milan
---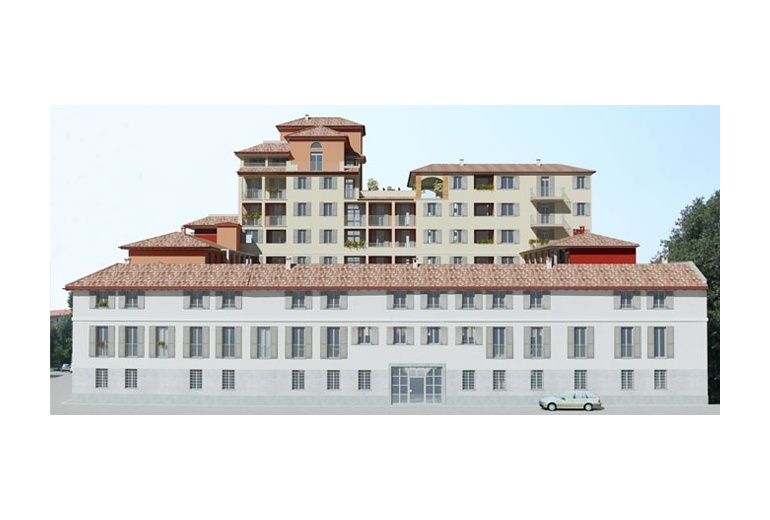 Description
There are several different apartments for sale in "Residenza Villa Piccione", in Bovisa area of Milan. To live in "Residenza Villa Piccione" means to live in a quiet countryside town, but having all the opportunities and services which only big city can offer. It is conveniently located to Bovisa Polyнtechnical University, railway station, "Fiera Milano", Milan Convention Centre. The main idea of this place is to create a cozy, quiet area surrounded by greenery in the city center.
There are a library, a gym, bicycle and children's buggy parking, a laundry in the residence.
The compound will be ready for dispatch in December 2012. Average price for 1 sq.m. is € 2,800. 1-room apartments of 41 sq.m. will cost € 123,000. 2-room apartments will cost € 180,000. There will be a living room with a kitchen corner, a bedroom, a bathroom and a balcony.