D


AU 52 B&B in Milano, Loreto metro station
---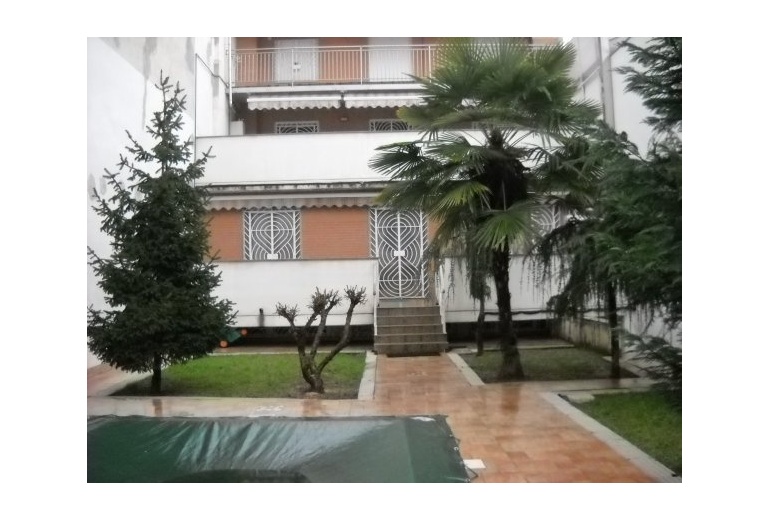 Description
There is a villa for sale on Monza Street, close to central railway station. Gross floor area is 580 sq.m. plus a garden of 900 sq.m. Villa was built in 2004 and it takes up 3-floor building. There are 11 rooms, 8 bathrooms, 2 spacious living rooms, terraces on the 2nd and 3rd floors, some staff rooms, 2 utility rooms, 8-cars garage, a lift and a garden with a swimming pool.
The villa was built using modern design and technology, such as electronic blinds, armored doors, high quality glazed windows, a fireplace, a laundry, video surveillance, alarm system, telephone, Internet,
It is perfectly suitable for a small hotel or B&B.