D


ALB 10 An attic overlooking the sea in Nice on the French Riviera
---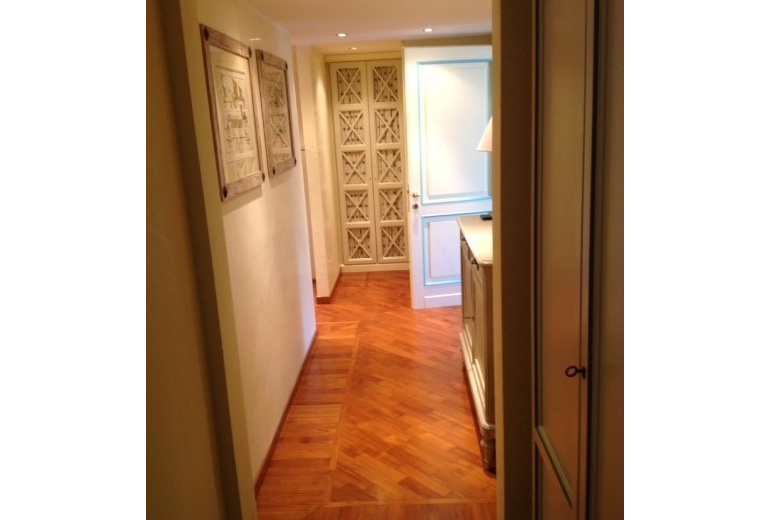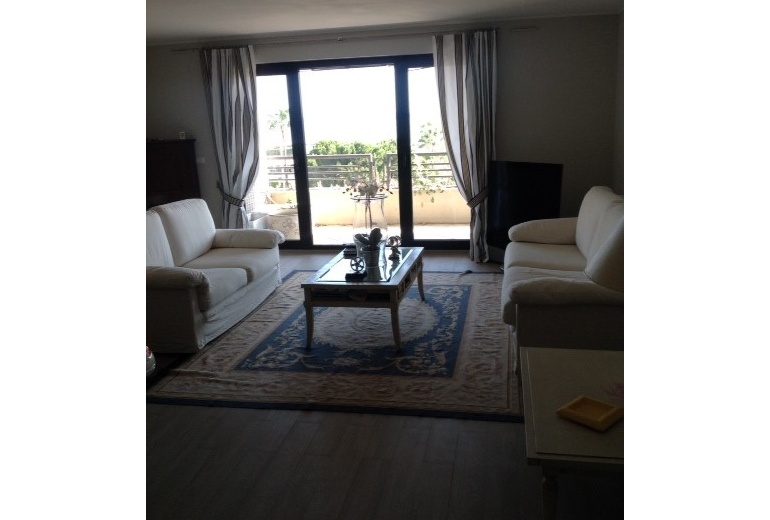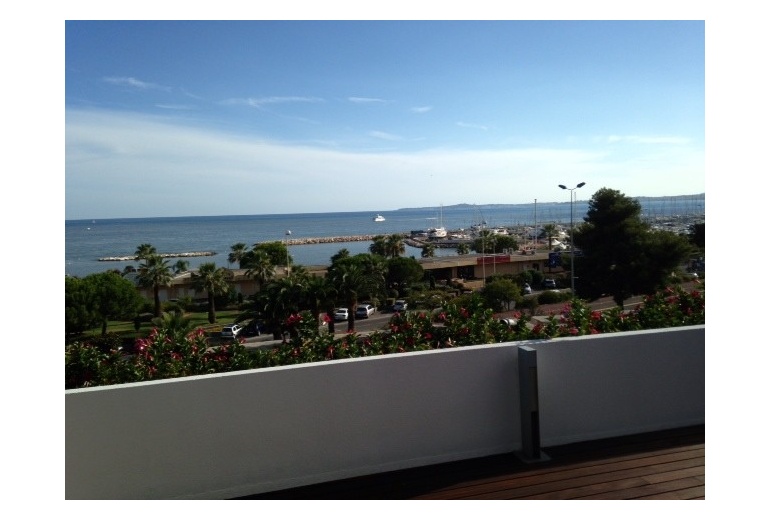 Описание
There is a luxury attic-penthouse for sale in an excellent condition in Saint-Laurent-du-Var. It is conveniently located within 5 minutes ride to Nice airport.
Apartment takes up 2 floors. Gross floor area is 250 sq.m. plus a terrace of 240 sq.m. overlooking the sea. There is a mooring.
The apartment is fully furnished. Only high quality finishing material were used in construction.
3 garages are included in price.
Характеристики недвижимости
Регион
France. Côte d'Azur
Город
Ницца
Тип недвижимости
penthouse/attic
Жилая площадь (m²)
250 m2
Число спален
3
Число cанузлов
3
Ближайший аэропорт
Ницца
Расстояние до аэропорта, км
10
Состояние
excellent
Ландшафт
sea
Опции
balcony, terrace, sea/lake-view