AIK014 A beautiful villa with a park and a pool in Mougins
---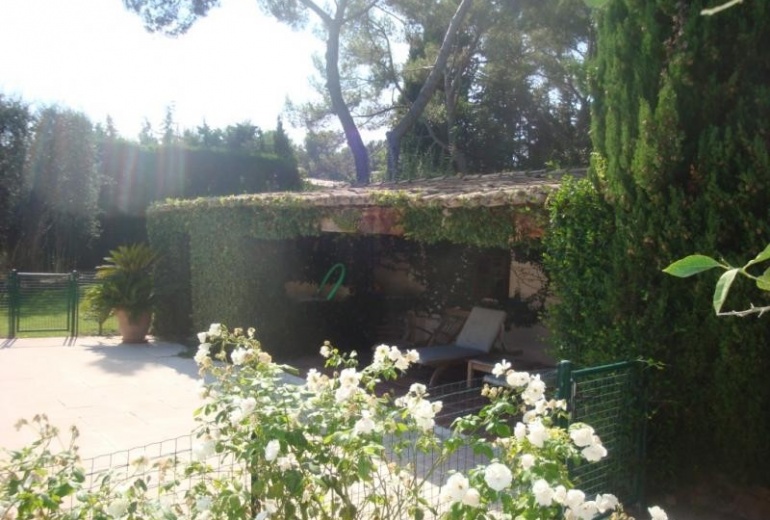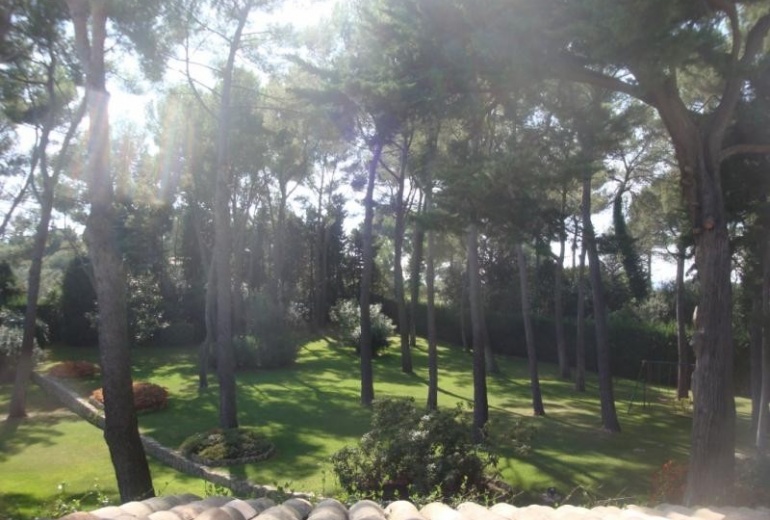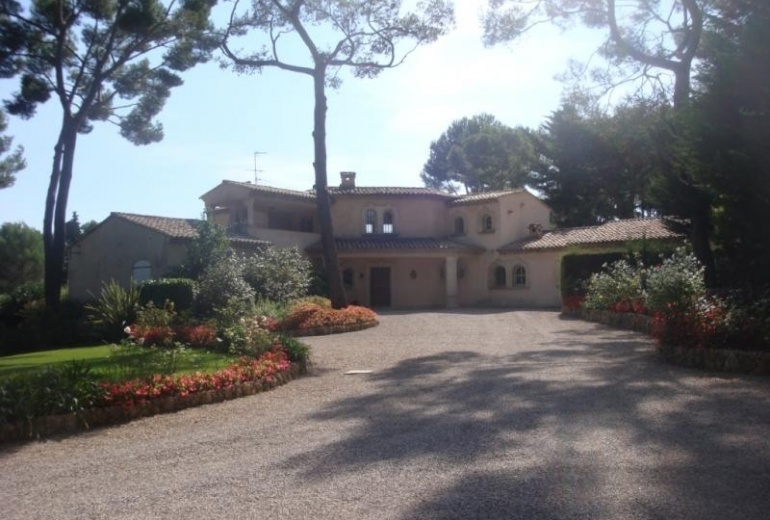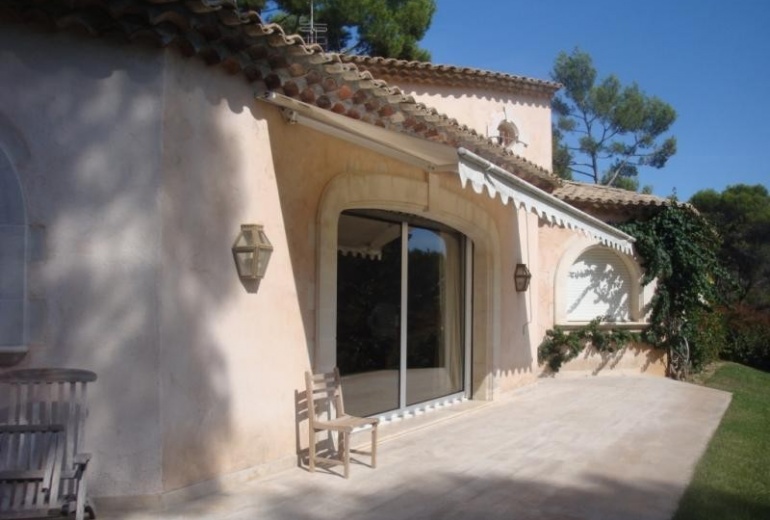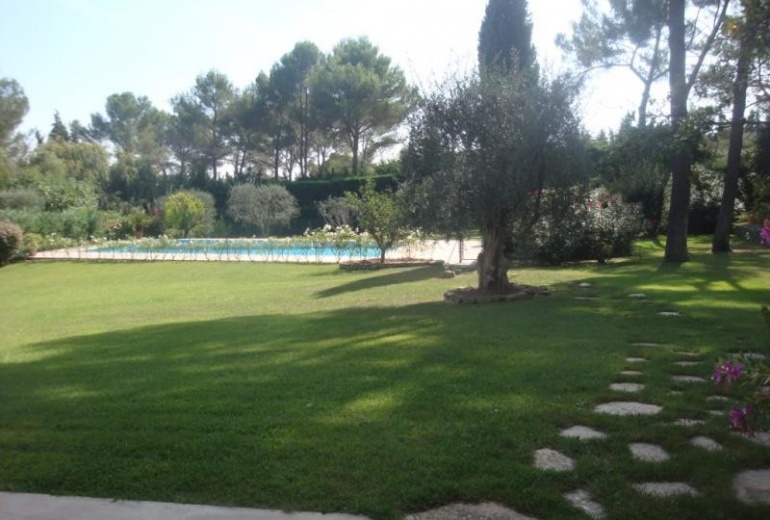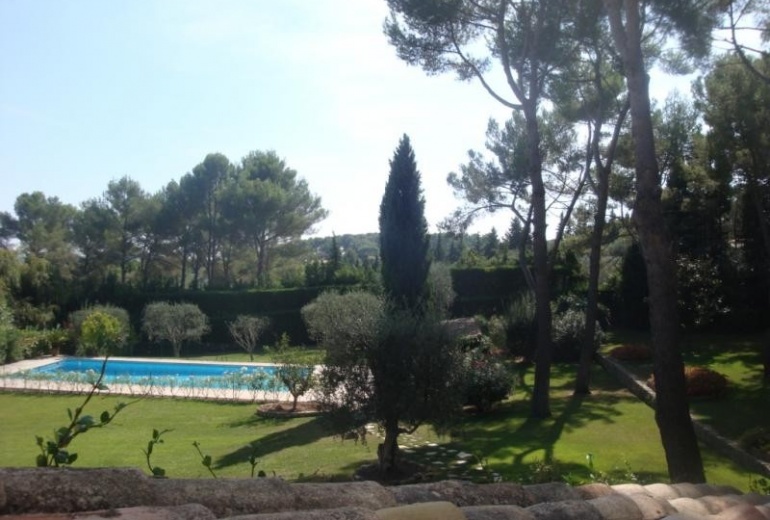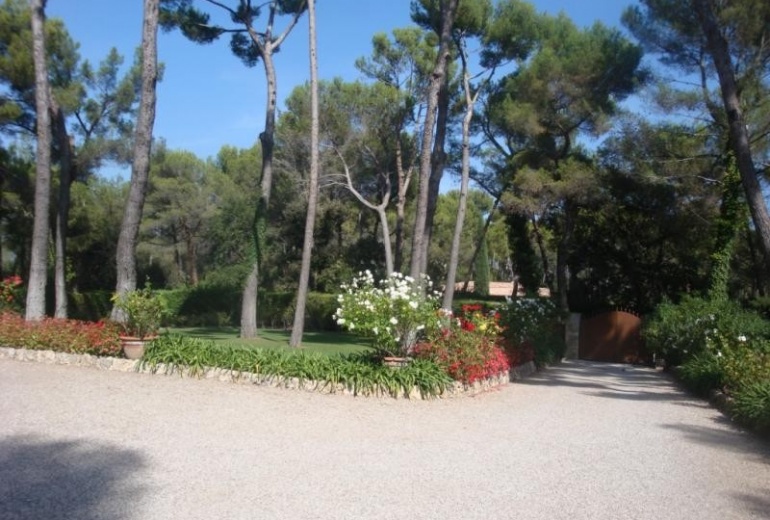 Описание
There is a villa for sale in Mougin on the French Riviera.
It is located within a walking distance from historical centre of Mougin. Villa is decorated in Provence style. Gross floor area is 650 sq.m.
Villa is surrounded by a huge park of 9,600 sq.m. There is a 16x7 metres swimming pool.
Property features:
Bedrooms - 5
Bathrooms - 5
Parking - covered
Kitchen - separated
Floors - 2
Garage - 40 sq.m.
Balcony - 50 sq.m.
Energy Class E building.
Характеристики недвижимости
Регион
France. Côte d'Azur
Город
Мужен
Тип недвижимости
house/villa
Жилая площадь (m²)
650 m2
Площадь участка (m²)
9600 m2
Число спален
5
Число cанузлов
5
Расстояние до воды, км
9.00 km
Ближайший аэропорт
Ницца
Расстояние до аэропорта, км
25
Состояние
good
Ландшафт
country side
Отопление
autonomous
Опции
swimming pool, garden, balcony